The best Webflow alternative, without any limitations.
Keep everything, sacrifice nothing. With Divhunt, you get the benefits of no-code, without limitations.
Watch Comparison Video
Builder
Improve project collaboration
In Divhunt projects, unlimited collaborators can work on a project at the same time.
Boost team efficiency and performance.
Work on the same project, at the same time.
See changes in real-time, without refreshing.
Coming Soon
Managing multi-pages websites are really easy and straight-forward with the canvas - something that most builders lack.

rheavictor
Build faster with a freeform canvas
Take control over what you see with our canvas view. Tailor everything to your unique preferences.
Pin multiple pages on the Canvas.
Quickly check tags and element styles or content.
Copy tags and elements from one page to another.
Watch How Canvas Works in Divhunt
Clean up class complexity
Creating individual classes, combining them, or styling the HTML Tag directly gives you full control over your build. That's why we built the exact system in our no-code builder.
No more removing multiple combo classes in order to edit the one you need.
Avoid combo class confusion.
Style an element directly without assigning a class.
Watch How Styling Works in Divhunt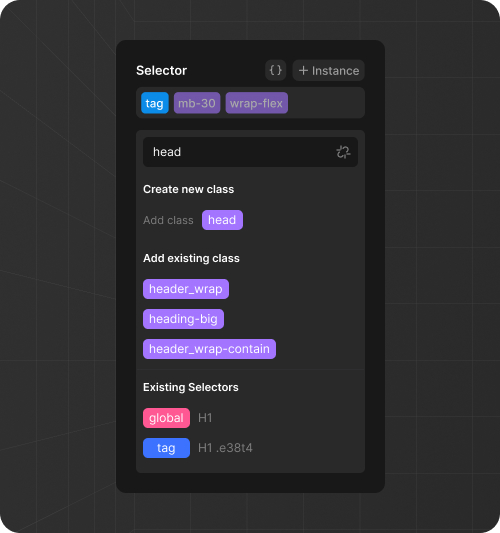 They're not just making another web builder; they're making the web builder that SHOULD exist, but doesn't (case in point: their approach to combo classes).

hesslc
Extend functionality with no-code plugins
Unlock limitless possibilities with plugins, extending your builder's functionality without writing a single line of code
Create fully customizable sliders with hardware-accelerated transitions and amazing native behavior - without coding.
View all plugins
Dev-friendly
Enjoy total flexibility with custom CSS
Sometimes, developing a website requires the flexibility of custom-code magic. Divhunt let you easily access and add or edit custom CSS of any HTML Tag.
Custom CSS properties are reflected on the UI.
Copy properties, like shadows, directly from design tools like Figma
Write any CSS properties your design needs.
Fills the gaps if certain CSS properties are not yet supported natively in our UI yet.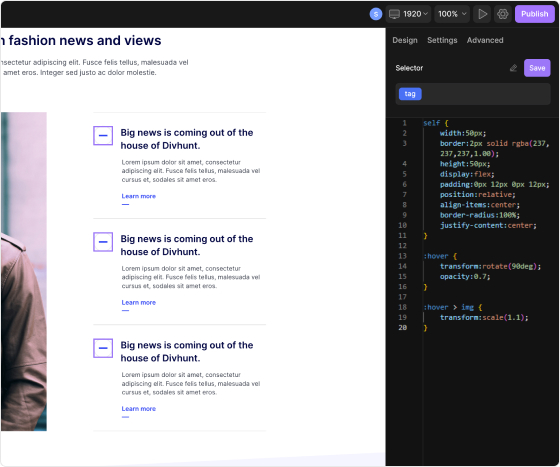 Being able to visually drag-and-drop elements but also add custom CSS and code gives you the best of both worlds.

zekeducker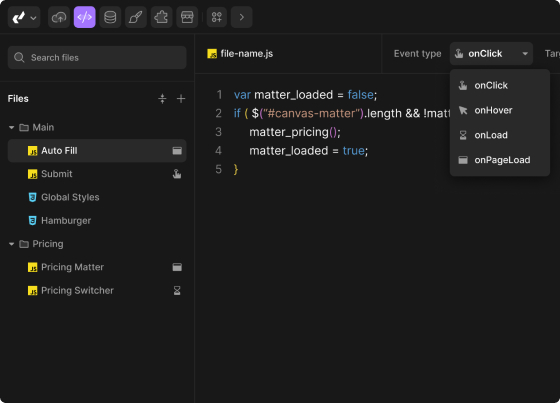 Stay organized with Custom Code Files
No more unnecessary embeds - create, name, and manage custom code files the way it was meant to be.
Organize your code files in a more structured way. Create folders and access the files easier.
Create any type of code file - JavaScript, CSS, and beyond.
Choose when each file should be executed - on page load, page scroll, or even on a specific Tag click.
Watch How Code Files Works in Divhunt
Instant preview without publishing
Divhunt lets you preview your website in a live environment without having to publish. If you are logged in as an admin on your site, simply refresh the page.
No more waiting for your site to publish. Instantly preview everything, including custom JS.
Test and fine-tune your builds rapidly before making them live.
Smoother development process and greater control over your website updates.
Watch How Instant Preview Works in Divhunt
Integrate your favorite apps
Seamlessly connect and integrate your favorite apps, optimizing productivity and streamlining workflows within our platform
Learn more about API
Performance
Get the fastest possible experience
Divhunt utilizes SPA (Single Page Application) technology, which means sites have zero refresh time - it's as fast as a website can possibly get. Webflow sites are not SPA, meaning each page loads independently.
Instant page loading, no refresh between them.
Better score for both speed and SEO.
Since everything loads immediately, users can continue navigating the website even is they go offline.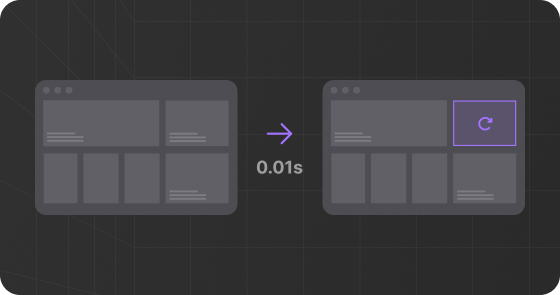 I'll leave all the fancy features aside in Divhunt and I'll concentrate on how important and beautiful the SPA (Single Page Application) which I've seen on YouTube but I couldn't believe until I developed something very quickly to see the result, and yes, it's actually just like what I've seen, the page simply opens like a section in the same page!, in a blink of eye.

Zaki
Build freely, speed won't hold back
While the Webflow designer is fast with new projects, this changes rather quickly once your page count increases. The Divhunt builder speed never suffers, no matter how many pages or elements you have.
Insanely fast Builder with the best performances.
The exact speed with large websites.
Save time with building process and navigating through the Builder.
Achieve the best website performance
Achieve the best load times for your sites and rank up on search engines with maximum scores.
Faster load times for better user experience and engagement.
Better search engine ranking for increased visibility.
Improved user engagement, leading to higher conversions and business growth.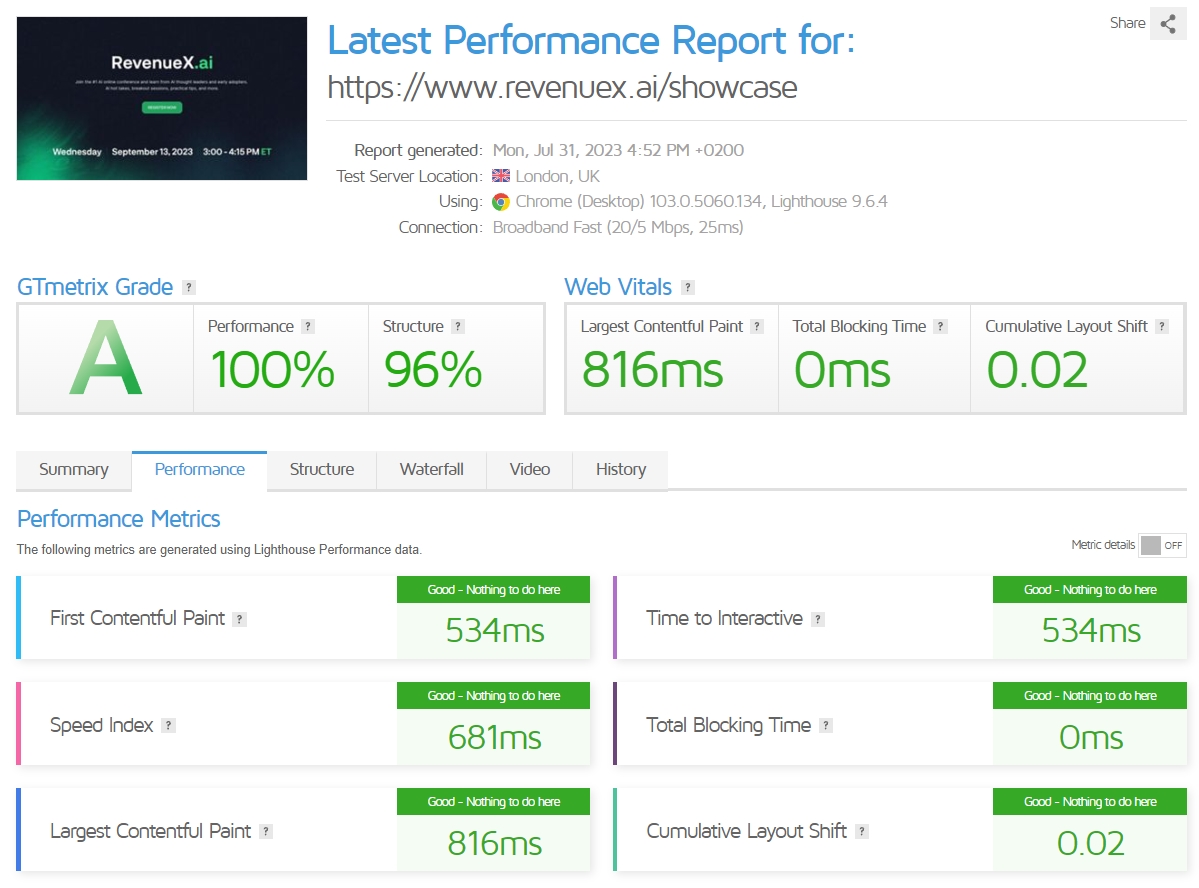 View Result
The page performance is off the charts; I'm still running some situational tests to understand what pageload speed I can expect, but my experience so far has been really good with it.

rheavictor
Explore the power of a boundless CMS
Create, organize and manage your blogs, job postings, team members, or any dynamic content with maximum freedom and flexibility.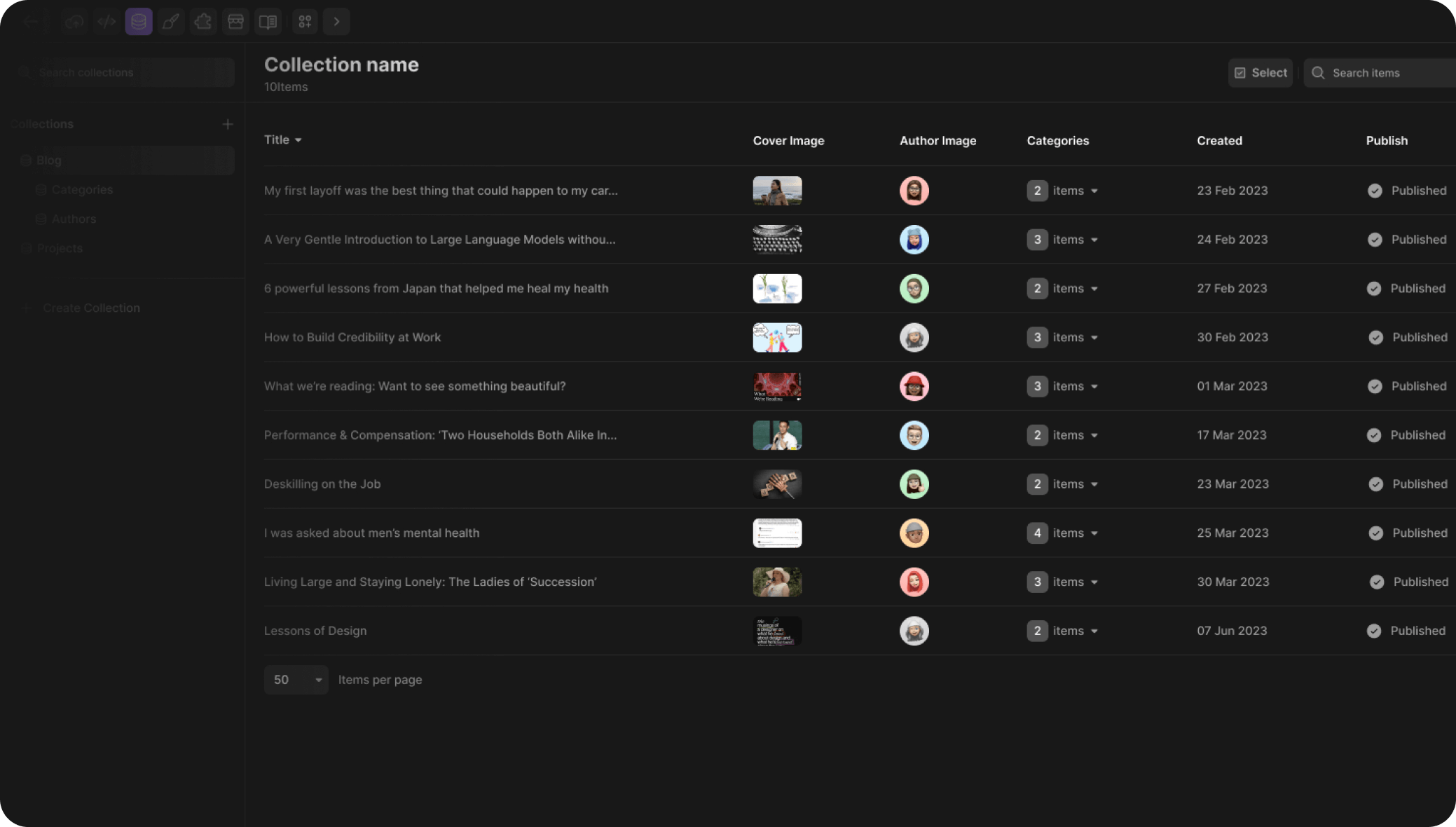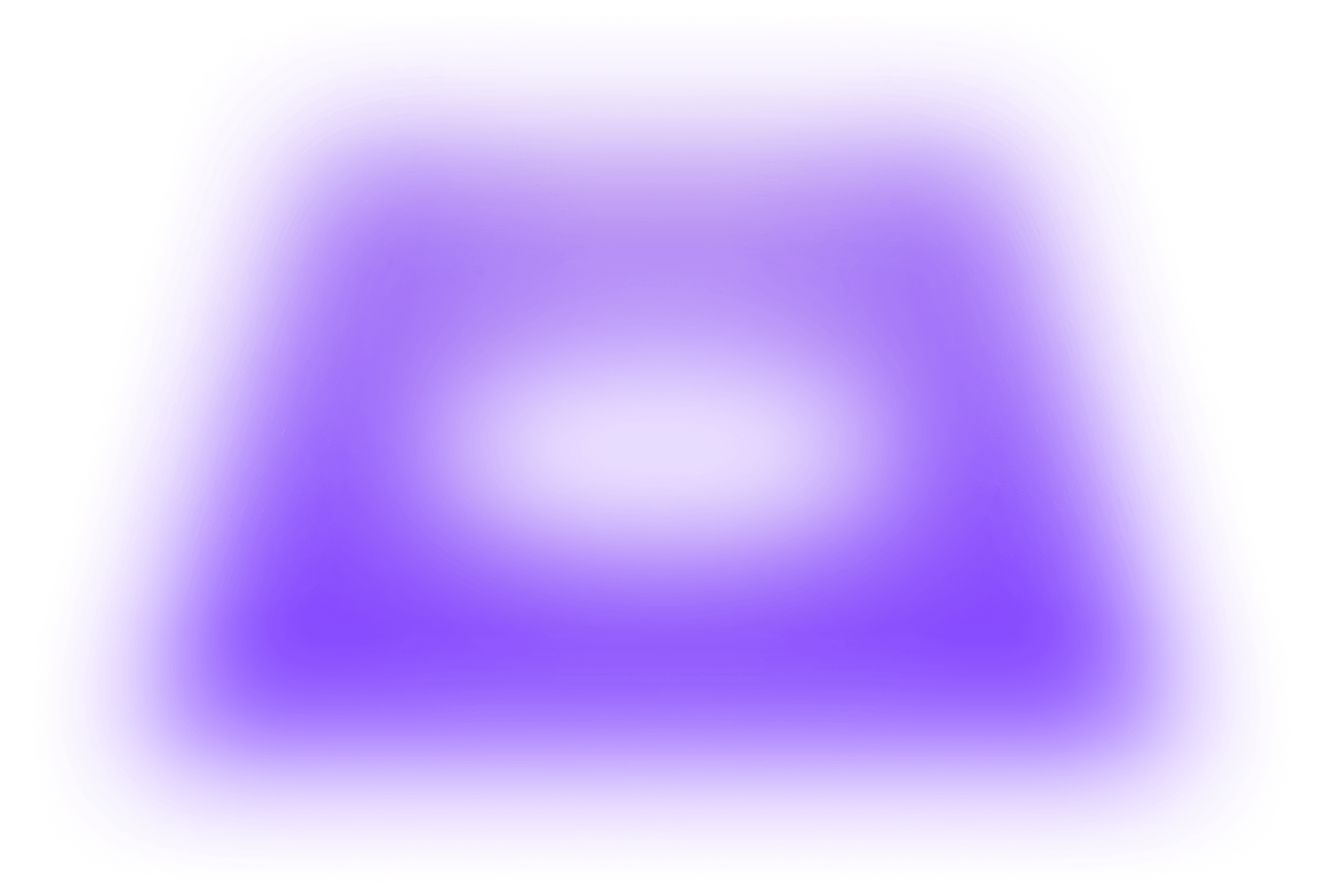 Personalized Layout
Easily personalize your CMS Collection layout with custom field arrangement, width, grouping, and tab organization.
Coming Soon
Unlimited CMS items & fields
Free yourself from the need to count and plan your CMS Collection fields. Add as many fields as you need without any limitations.
Coming Soon
Powerful rich text editor
Fully customize your content exactly the way you want with our powerful and feature-rich text editor.
Coming Soon
Repeater field
Make your content creation process easier by seamlessly duplicating and structuring content sections, optimizing your workflow.
Coming Soon
Page Templates
Build multiple pages for a single collection, and inside of each item, select a template that suits it perfectly.
Coming Soon
Bulk editor
Very useful solution if you want to quickly edit multiple collection items without opening one by one.
Coming Soon
Build
limitless
websites at light speed
Never hit a roadblock again. Join Divhunt today and build for free.
Start For Free

© Divhunt 2023. All Rights Reserved