 Build custom website designs without any limits.
Join the no-code revolution.
Build limitless websites. Faster.
Faster than the best no-code tools, and just as limitless as building with custom HTML, CSS and JavaScript - welcome to Divhunt.
Rated 5/5
- from over 100 reviews
Start Instantly
Whether you want to build from scratch or choose from our collection of stunning templates.
Build without code
Create limitless and stunning websites with our intuitive builder without writing any code.
Launch
Get your website hosted on top-tier global servers and maintain it without developers' help.
Grow & Scale
Grow your website to endless heights with the ability to handle traffic, storage, pages & beyond.
Create a testimonial section with customer quotes and photos Improve the copy on this form to increase conversions Create a purple button with white text and a 4px radius Translate this whole page to French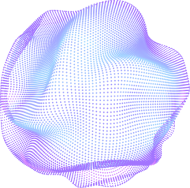 Coming Soon
No code website builder with features that matter
We're not just focused on building features - we're focused on removing the barriers so you can do whatever you want, however you want. If it can be coded, it can be built in Divhunt.
Build websites from the view that suits you with our freeform canvas.
View all features
Explore the power of a boundless CMS
Create, organize and manage your blogs, job postings, team members, or any dynamic content with maximum freedom and flexibility.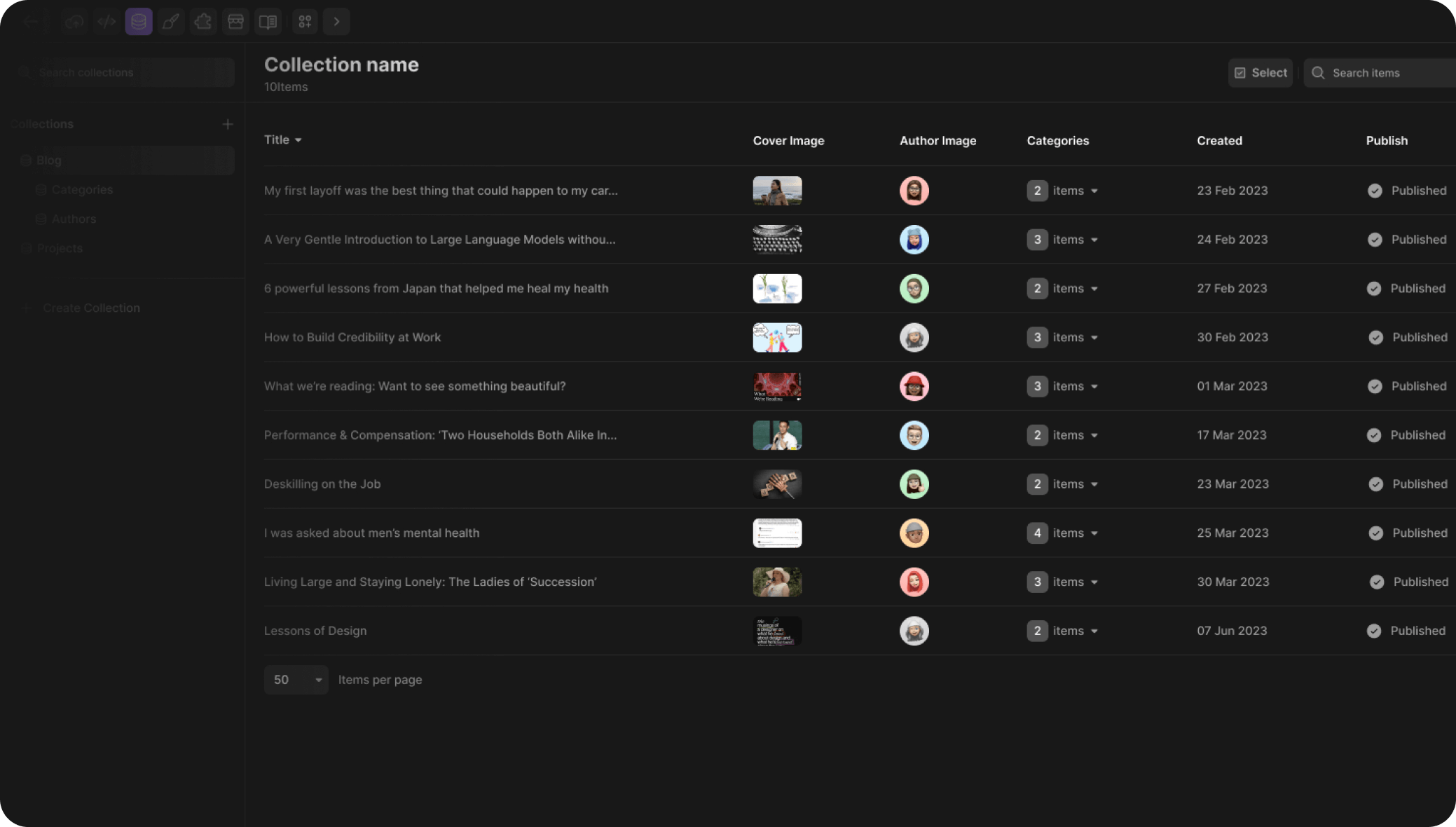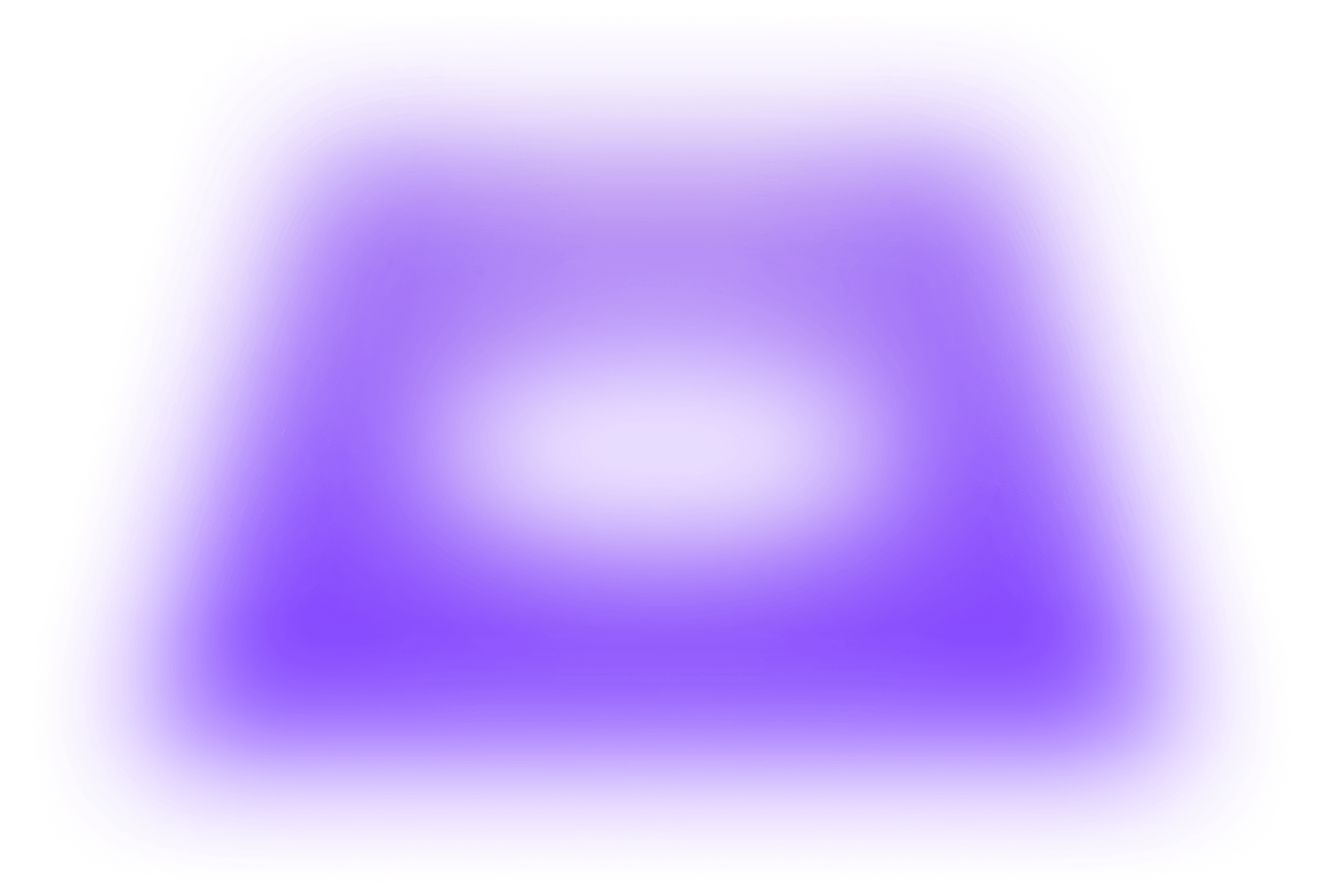 Personalized Layout
Easily personalize your CMS Collection layout with custom field arrangement, width, grouping, and tab organization.
Coming Soon
Unlimited CMS items & fields
Free yourself from the need to count and plan your CMS Collection fields. Add as many fields as you need without any limitations.
Coming Soon
Powerful rich text editor
Fully customize your content exactly the way you want with our powerful and feature-rich text editor.
Coming Soon
Repeater field
Make your content creation process easier by seamlessly duplicating and structuring content sections, optimizing your workflow.
Coming Soon
Page Templates
Build multiple pages for a single collection, and inside of each item, select a template that suits it perfectly.
Coming Soon
Bulk editor
Very useful solution if you want to quickly edit multiple collection items without opening one by one.
Coming Soon
Extend functionality with no-code plugin extensions
Unlock limitless possibilities with plugin extensions, extending your builder's functionality without writing a single line of code
Create fully customizable sliders with hardware-accelerated transitions and amazing native behavior - without coding.
View all plugins
Import and show any data
Get data from any REST API route, fetch posts from Airtable, Firebase, WordPress, Strapi, Greenhouse and others. Use this data directly within the builder and connect it visually to your tags.
Learn more about API
What our users say about us
We are not done
yet.
With code, you can do anything you want in Divhunt - but we're bringing those capabilities to everyone.
Build
limitless
websites at light speed
Never hit a roadblock again. Join Divhunt today and build for free.
Start For Free

© Divhunt 2023. All Rights Reserved